OUR CONNECTION TO NATURE


IS ANCESTRAL
There are pulls we easily recognize – beauty, nutrients, life. But what interests me is tapping into awe beyond the obvious. What happens when we pay attention to the small moments? We find emotions essential for well-being: awe, wonder, surprise, curiousity. They pull you into the present, they are a grounding force in an ever-distracting world.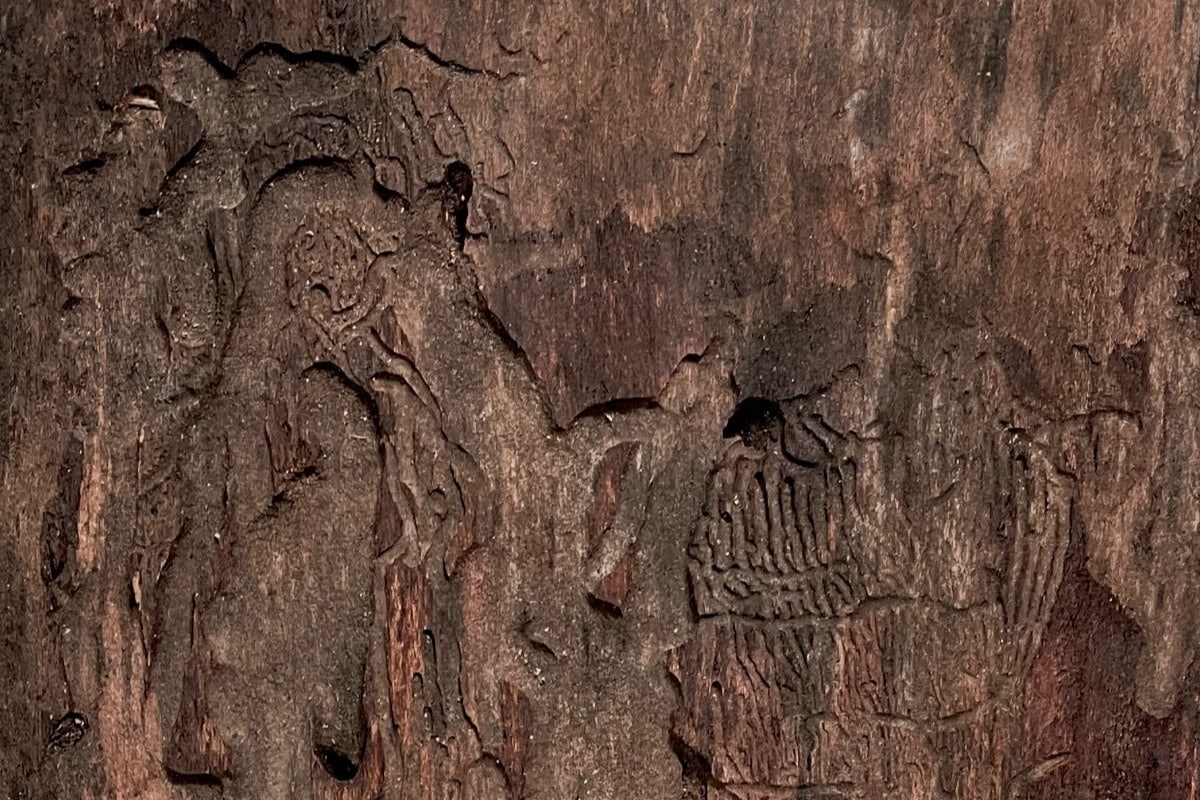 MOMENTS OF OBLIVION
2022-2023
When we abandon our outer worlds, to stand in and express our inner ones. Through this collection, I invite recognition, reflection and compassion for your moments of oblivion that shaped your story. No matter how long past.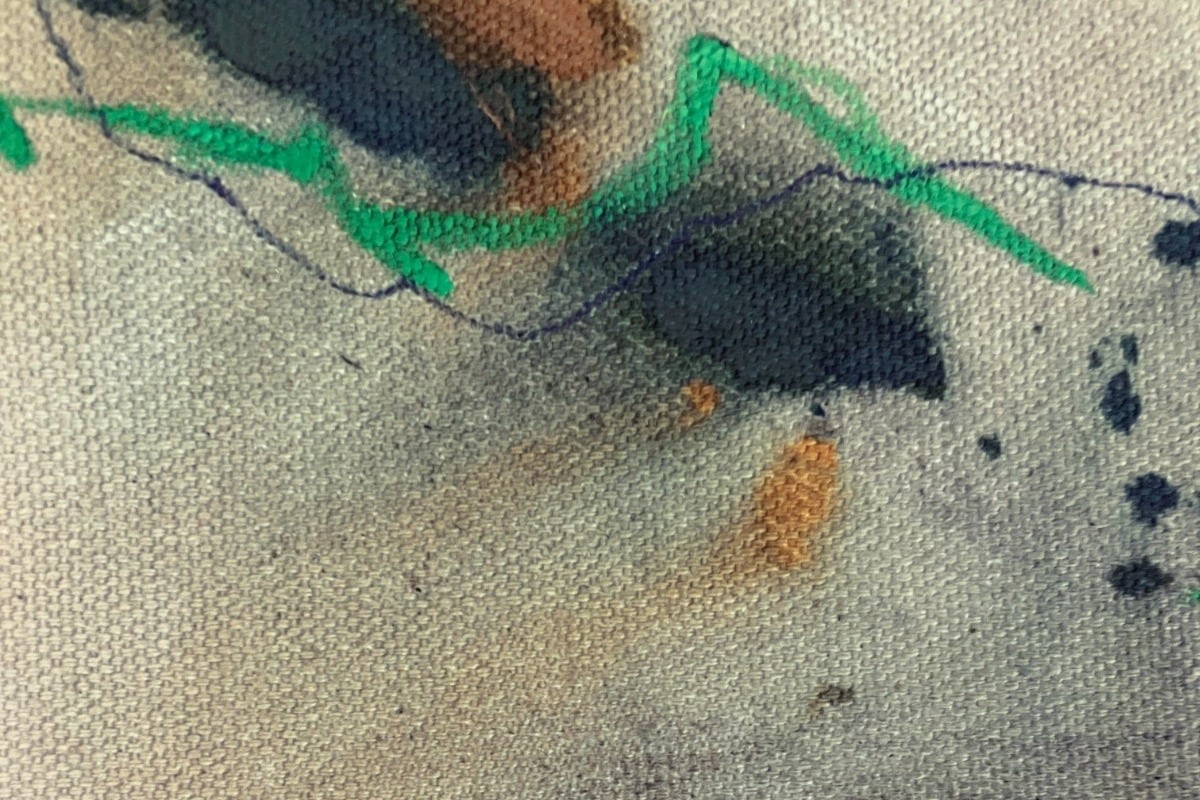 GRASS-STAINED &
summer-rained
2021-2022
Infused with the words of the poet, Mary Oliver. This collection invites you to see nature as she did and "spend time; to linger on your very busy and important day".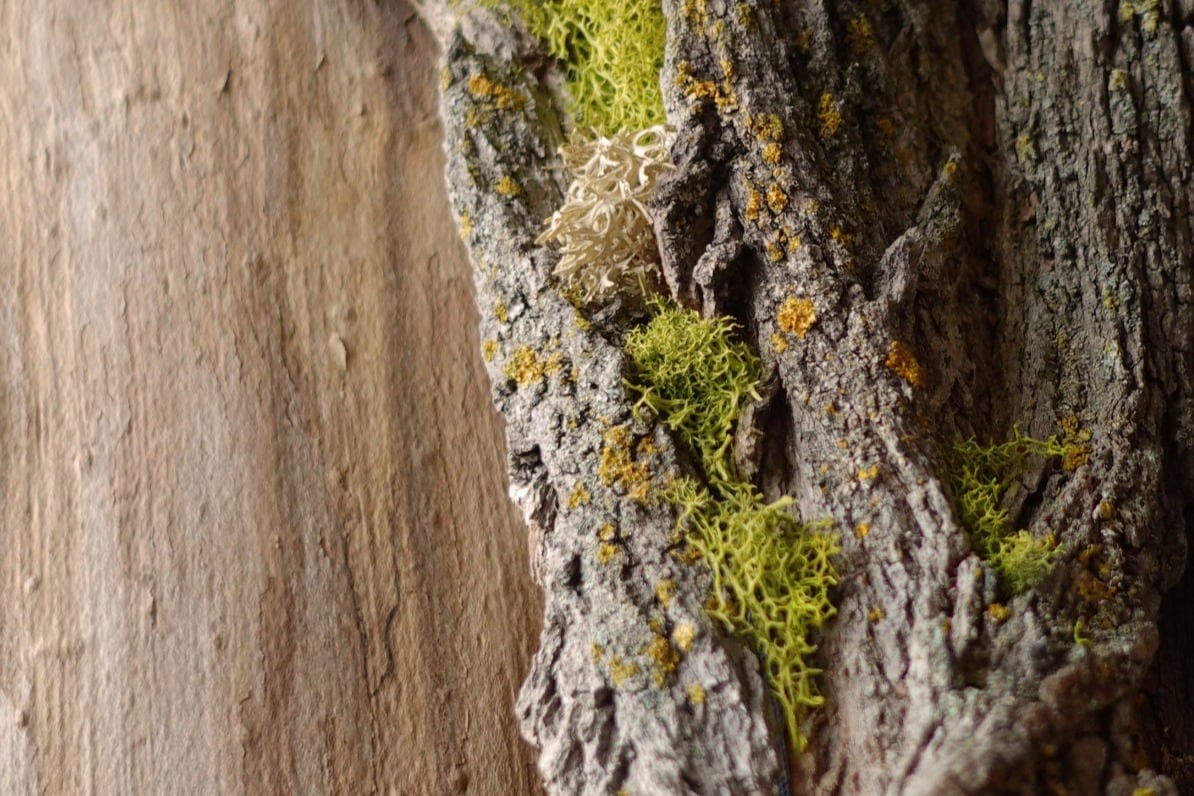 MOTHER
2020-2021
A love letter to nature. For being a constant in my life and grounding me with a greater sense of well-being. This collection uses the small moments in nature to celebrate those who have shaped us.
Every Print Plants a Tree
Every original does too. I partner with a non-profit global reforestation group to give back generations to come. So every time you support me by purchasing my art, you support generations to come by putting a tree in the ground.

ABOUT THE ARTIST
I am Jaclyn Gordyan, a contemporary nature artist and sculptor based in the U.S. I've shown my work in NYC, Chicago, LA., and the Midwest. I also connect and sell directly to collectors. Please get to know more about me and my work.